Welcome to our Blog ;-)!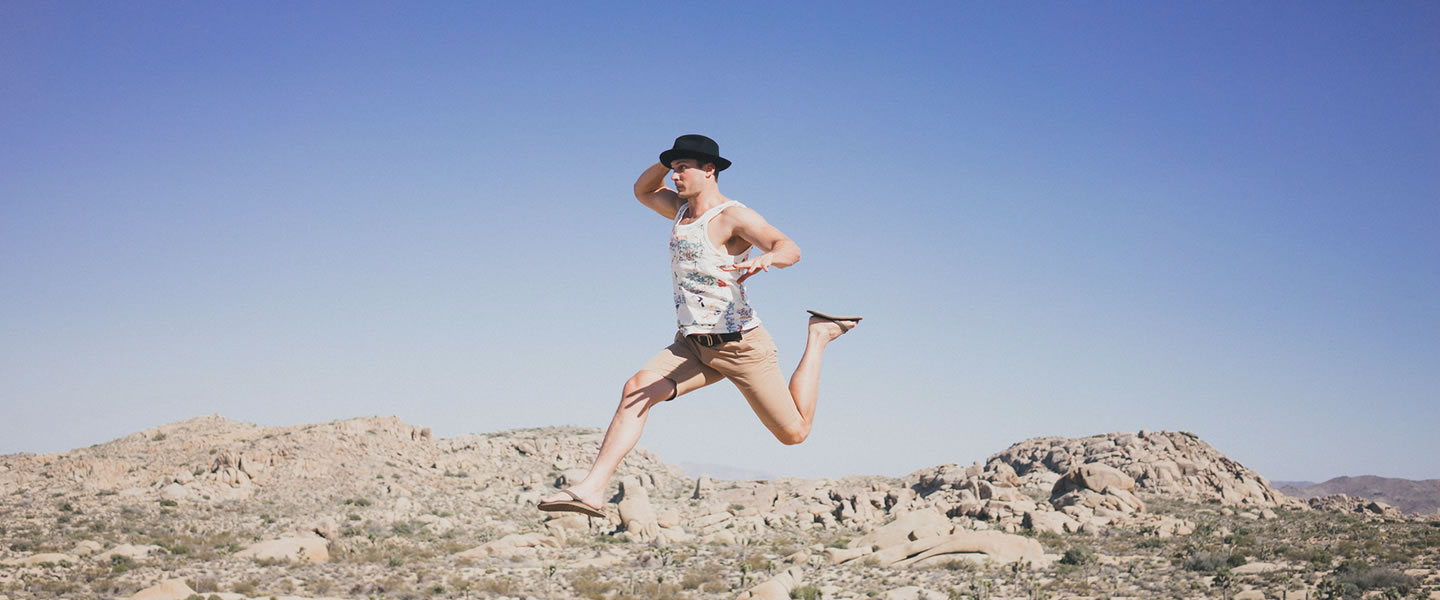 You're here finally! Welcome...
We will use this almost magical space to talk about ourselves in a way you are not used too, independent from institutional showcases and product displays!
And these words we will use are the most intimate and true ones that represent our way of doing business, the essence of our strength and of our vision of the future!
We will tell you what happens behind the scenes of a dynamic, young and aggressive company like ours and of the heart and passion and pride we put into our work every day.
We will explain why New Ancorvis is a company not lead by a simple group of people but by a team, who work together to achieve a single goal, who believe in respecting the customer and quality, who honour the consistency of intents and who work hard to improve constantly.
We are certain that you will like this journey too... which will perhaps be unusual but certainly fascinating... and which will allow you to get to know New Ancorvis and its personality IN OTHER WORDS!
Stay with us: the journey begins now!