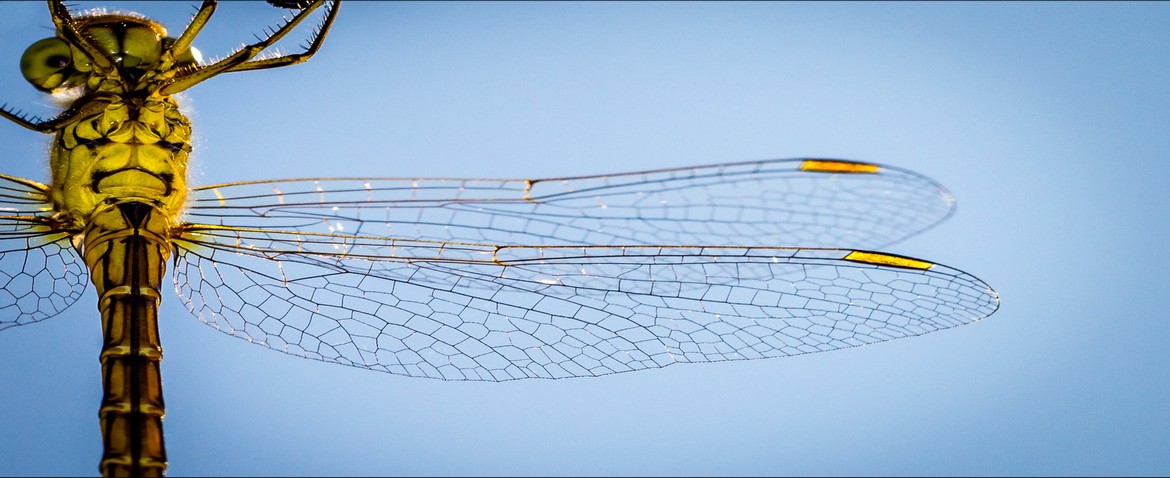 The call to action that the complexity of the technologies that we at New Ancorvis love most, that is the digital ones, is bringing to our attention is without compromises.
A call to action that we like to respond to and that has building power!
It builds synergies, best work practices, communion of intent and means: with respect and trust in the evolution of relationships which must necessarily be mutually enhanced to win the digital challenge.
It is in this way only, we believe, that we will all shine with our own light in this field and we will continue to fly beyond the digital future.
Technicians, clinicians and industry are the undisputed protagonists of a vast, fluid picture full of potential, that still learns and will always do so to return a service, a product and an ethical and excellent modus operandi.
And it is only by knowing and fully understanding all the actors, bringing them together, understanding their needs, their strengths, their weaknesses and their dynamics of comparison that it will be possible to create a virtuous circle in which the industry will act more and more as a trait d'union between the dental technician and the clinician, meeting the requests of both and enhancing their specific skills and professionalism, with the desire to simplify and innovate.
We like to think that it is a circular flow, namely fluid... that feeds us and that must be fed, whilst living in a liquid and continuously evolving present!
What do we mean?
We mean - without filters - that the time has come for us to converse even more thoroughly with the clinical world because the increasingly strong interconnection with the digital world wanted by the market seems to suggest a logical way of deepening the knowledge of all the actors involved in creating and improving services and products; who, in turn, base their foundations on the clear determination and respect of roles and skills.