Chi s' loda s' imbroda ....a Bolognese saying meaning "pride comes before a fall" ;-)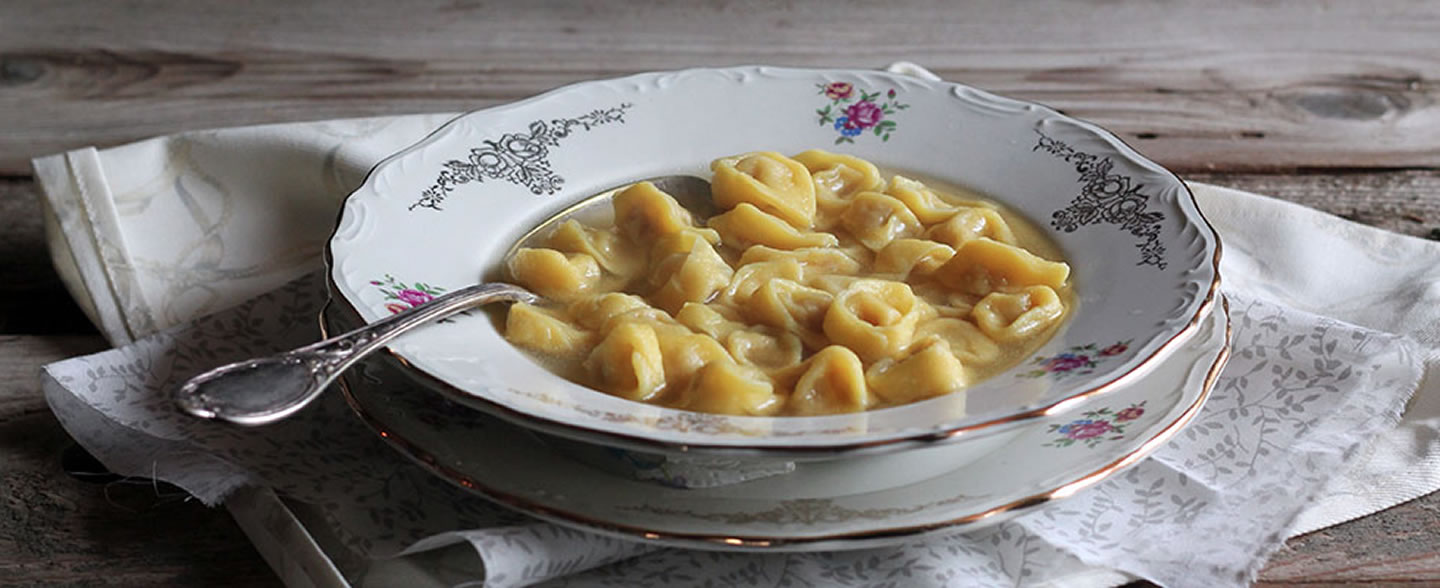 New Ancorvis is not, of course, a perfect company free from flaws!
Every day we have to make improvements to guarantee our customers the results they expect from us!
From optimising the production cycles, to dealing with new ideas to develop the relationship with our customers, to communicating with the outside world, to creating increasingly advanced technical solutions, our work is constantly evolving.
We want to overcome our limits, not so much to be the top of the class, but to become a more and more reliable company you can bet on°.
Considering the feedback we receive from the market, the problems we experience every day and any advice from whatever source, to improve our activity we study improvements to apply to our business organisation, to our product range and to our commercial offer.
And this is the best part of our job: being so willing to improve, to change continuously.
Which is more or less what should happen to each human being, who by definition can never remain the same: free to choose whether to evolve or involve.
In fact, the process of change - which is usually scary - actually makes us excited!
And it is beautiful to see how excited we get after a correct intuition, an improved Cam strategy, a new product that takes shape…
It is as if we can hear the sound of the synapses in activity…Spectacular!
However, as is obvious, the path to improvement is also paved with frustrations, failures and unsuccessful results, reproaches and very severe self-criticism.
We often have to take this into account too…
But the positive thing is that there are 40 resolute and motivated people, who never get tired of trying to do something "properly" or better… not only to improve the perception of the company and what it produces…, the so-called "positioning", but also for ourselves, aware that we still have a long way to go.