A little sugar in your bowl...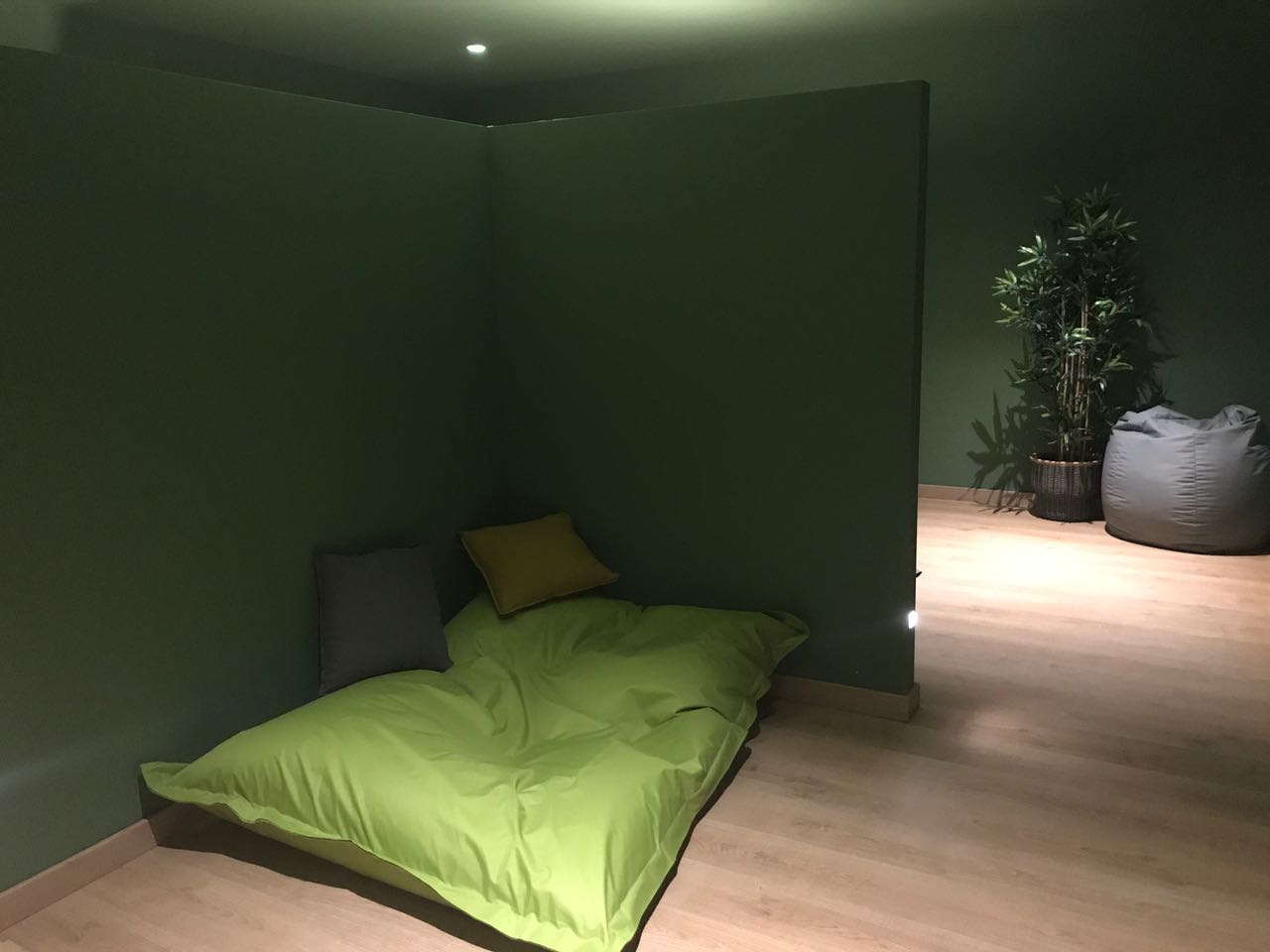 Here we are officially talking to you about the fact that New Ancorvis has grown and has 1000 new square metres of activity and ideas for you to take part in!
So we would like to share the first look inside this brand new wing of our company!
For just over 20 days, we have been able to use this new space, characterised by our typical modern and captivating style, but with some more features, which you will find exciting!!!
Davide Cantoni (CEO of New Ancorvis, Ed.) describes these new spaces as comfortable and lively, immersed in a welcoming and fragrant atmosphere that expresses our whole way of being.
"The guests" – because the novelty consists in the fact that most of this space will be dedicated to you and to all the activities we plan to introduce to you from the second half of this year - "will be able to experience a new way of meeting and receiving information, based on comfort and the latest technological instruments.
And they will also be able to sip some unusual drinks during a meeting and enjoy a coffee break that smells like home… in the kitchen area …and relax too…"
Since we certainly haven't forgotten that in order to be able to concentrate breaks are needed, …our areas dedicated to chilling out and playing, which sounds vintage in the video game era but is still fun like when we were kids, achieve this objective perfectly.
Yes but - let us make it clear ;-) - they are not just for you, ladies and gentlemen: they are also for all of us who work at New Ancorvis every day and who can find a place where we can relax or work out ;-).....Because we've been told that since the times of the Greeks and the Romans, people took care of their mind and body to remain balanced and to be more productive ;-)
"My hope is that this new area of the company will become a place where we can practice our skills, where we can meet our customers and where we can feel at home" says Cantoni.
With a series of new upcoming activities that will tickle all your senses, New Ancorvis promises to keep up with your standards!
Until then, pour a glass of your favourite wine (red, white, rosé) and toast to us!